Spa & Wellness
A haven of purity and tranquillity created by the designer Christophe Pillet.
More details
Less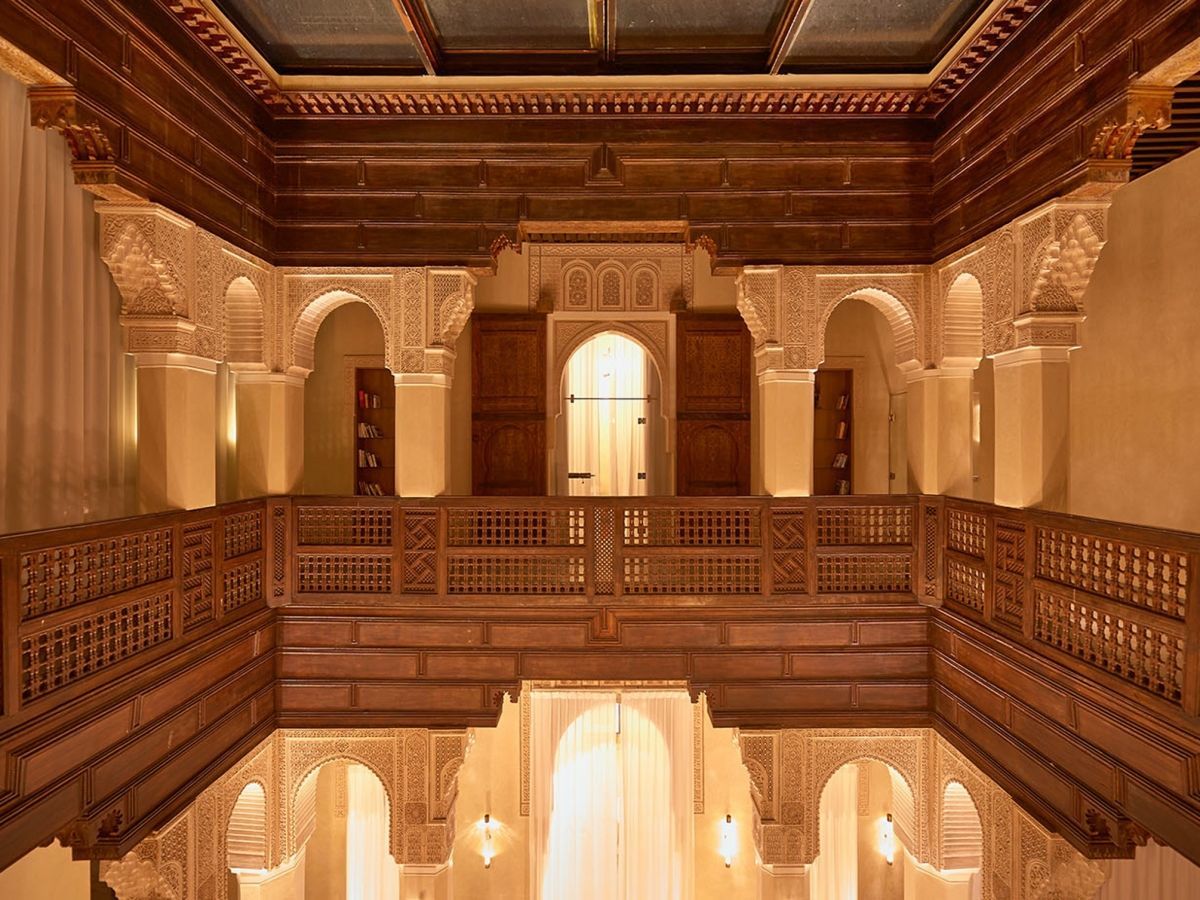 Spa Hammam & Massages
Our Spa Riad Fès by Cinq Mondes Maroc invites you to enjoy a unique experience in luxurious and comfortable surroundings. With a selection of the best treatments, massages and traditional formulas marked by Quality, Authenticity and Ceremony designed and developed by Cinq Mondes Maroc, our Spa will take you on genuine Sensoriel Journeys.
More details
Less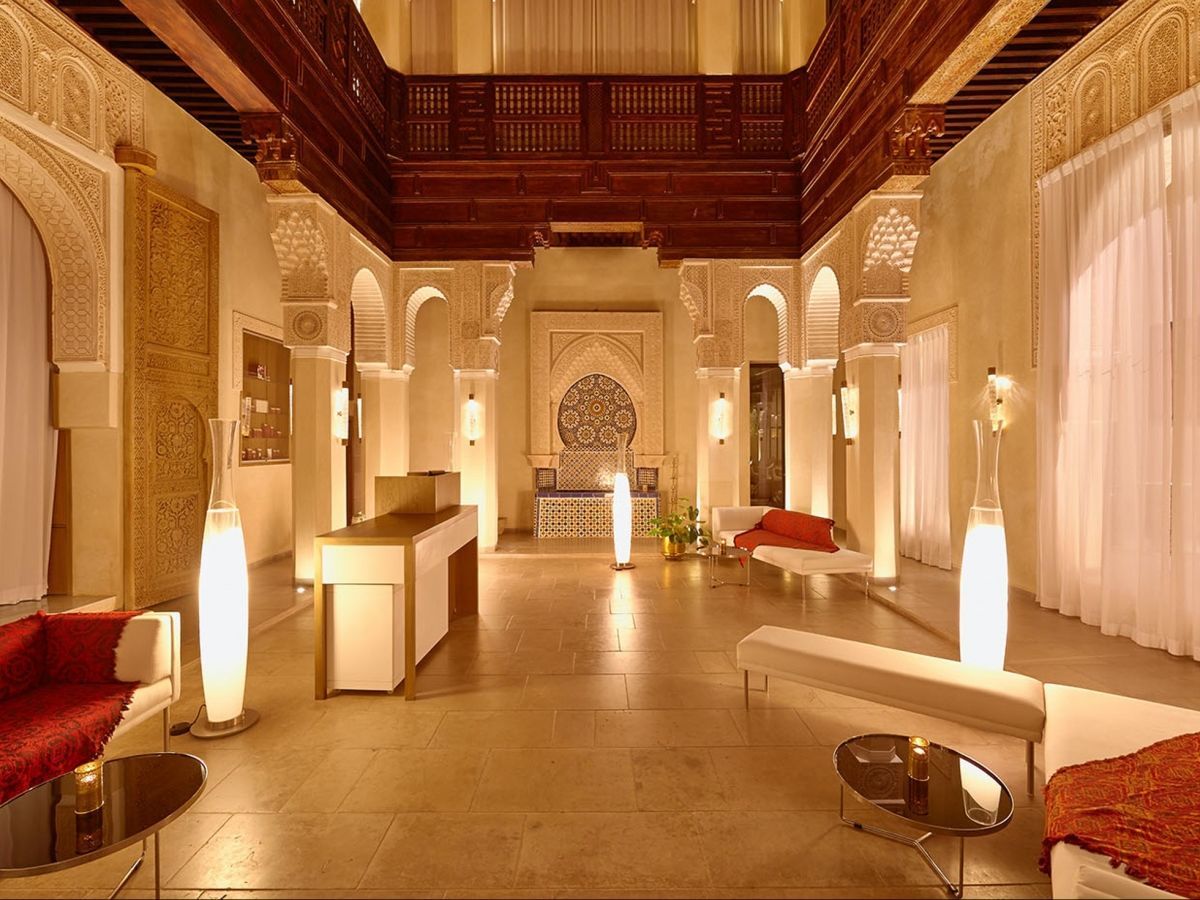 Spa & Relaxation
Enjoy a break which combines wellness and fine dining! You deserve a little time for yourself to relax, rejuvenate and to pamper yourself at the Spa Riad Fès by Cinq Mondes & marocMaroc. This offer includes:
One night in a double room
A treatment for two persons of at least 50 min
Free access to the Spa and/or Wellness infrastructures
A three-course dinner without beverages
Breakfast
More details
Less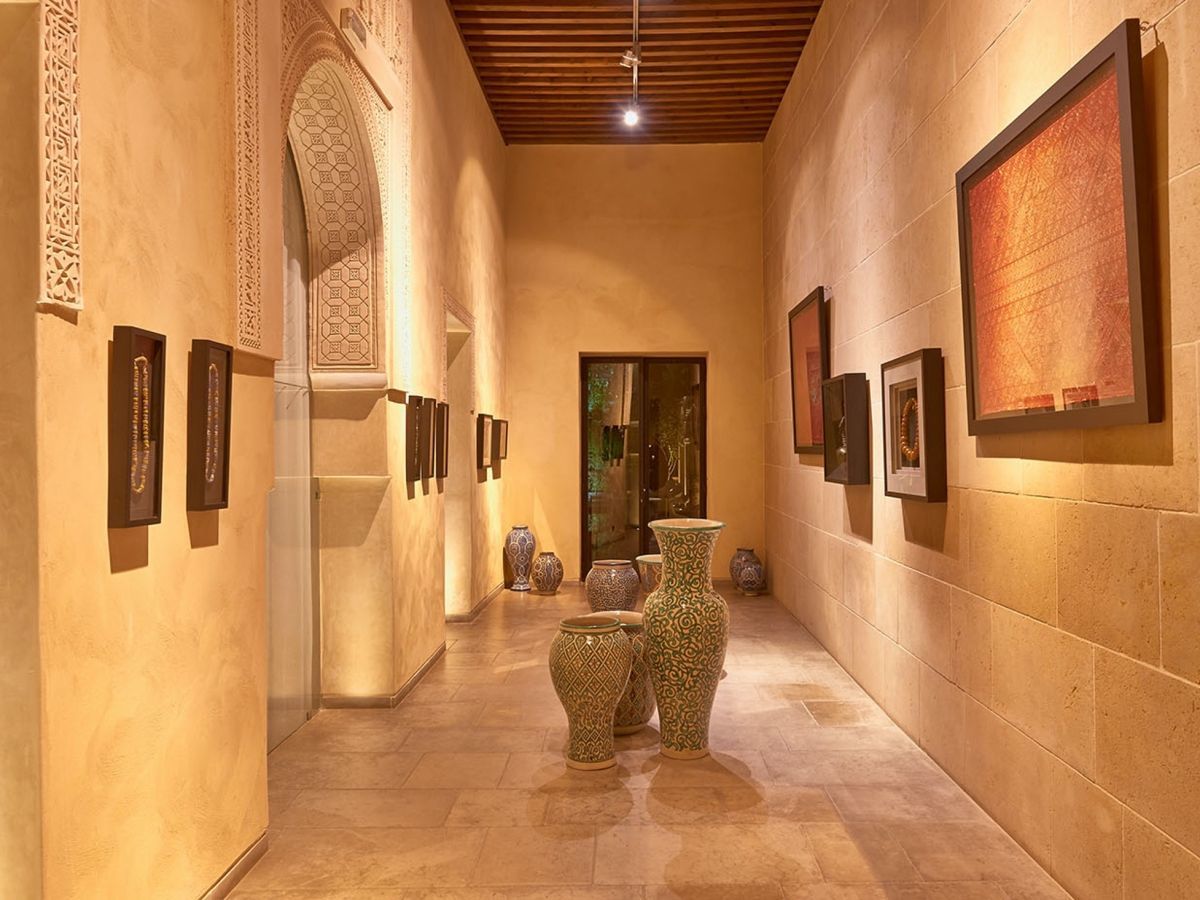 Sauna: Physiotherm Infrared Cabin
Enjoy the benefits of the modern sauna with the Physiotherm Infrared Cabin! The Physiotherm principle uses innovative approaches to infrared technology to apply heat very gently, efficiently and safely. The two most important components are the patented ceramic radiator filled with lava sand and our low-temperature infrared technology. Treatment of 30 minutes : 200 MAD – Booking in advance is required.
More details
Less
Book a Treatment
Thank you !
Your message has been sent.